Welcome to HappyBumps.com, your go-to source for all things parenting, pregnancy, ttc, and lifestyle. Our blog is dedicated to helping moms and moms-to-be navigate the ups and downs of motherhood with ease and grace.
Our team is made up of experienced moms who have been there, done that, and are ready to share their wisdom with you. We understand that being a mom is a tough job, and we want to make it a little easier for you by providing you with the information and support you need to thrive.
Our content is designed to be informative, engaging, and relatable. Whether you're a first-time mom or a seasoned pro, we've got something for everyone. From pregnancy tips and tricks to parenting hacks and lifestyle advice, our blog covers it all.
Meet our founder, Sarah. Sarah is a mom of three living in Michigan. She started HappyBumps.com after struggling to find reliable information and support during her first pregnancy. She realized that there was a need for a community of moms who could share their experiences and help each other navigate the challenges of motherhood.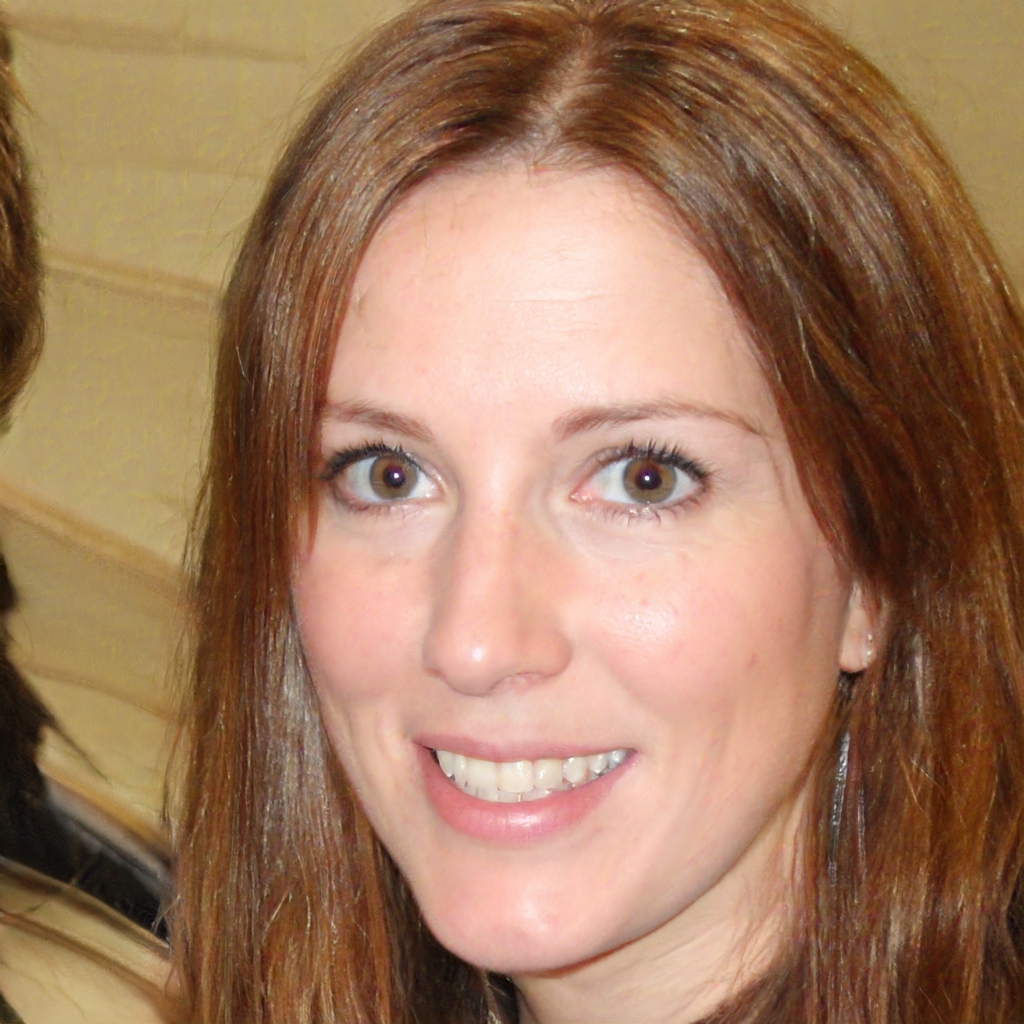 At HappyBumps.com, we believe that every mom deserves to feel supported, empowered, and confident in her parenting journey. We're here to help you achieve that goal. So, join our community today and let's navigate motherhood together!